Download:
Travel and accomodation
The city of Alghero is very well connected to continental Europe thanks to an international airport and a main harbour.
The Alghero airport "Riviera del corallo" offers direct connections to several international destinations. These include the main Italian airports of Milan, Rome, Bologna, Pisa, Turin but also several European destinations such as: Barcelona, Bremen, Copenhagen, Dublin, Dusseldorf, Frankfurt, London, Madrid and Stockolm. Most of the main european routes are operated by low cost air carriers such as Ryanair, Germanwings, Scandinavian Airlines and Volareweb. Many more convenient international connections are available through the main hubs of Milan and Rome by the Alitalia and EasyJet international airlines.
The Porto Torres harbour (25 Km from Alghero) also has many daily connections to Genova, Livorno and Marseille with several ferry companies.
Alternatively also the Olbia airport (150 Km from Alghero) offers many daily connections and can be easily reached from Alghero either by car or public transportation.
The school courses will be held at the hotel El Faro, located near Alghero in the magnificent Tramariglio bay.
El Faro Hotel, a luxurious, intimate and elegant residence by the illustrious Sardinian architect Antonio Simon Mossa, stands in the wonderful scene of Baia delle Ninfe (the Nymph Bay), immersed in the surrounding nature. It is sheltered from the northwest wind thanks to Monte Timidone and from the northeast winds by Monte Doglia. It faces south-west and is exposed to the sun from morning to sunset. Designed over the idea of a boat anchored at sea, it has an equipped marina area, seawater swimming pools, spa services and WI-FI zones. It is only 10 minutes away from Alghero and the airport Alghero-Fertilia. Getting there:Regular bus and hotel shuttle to/from the town center. Alghero Fertilia Airport (Aho) 10 min. Olbia (SS 199) Cagliari (SS131) towards Sassari. From Sassari to Alghero Ss 291. From the center of Alghero or the Airoport continue towords Ferilia > at the traffic light (Ss127 bis) continue towards Capo Caccia-Porto Conte > 5 km further at the intersection turn left until Torre di Porto Conte.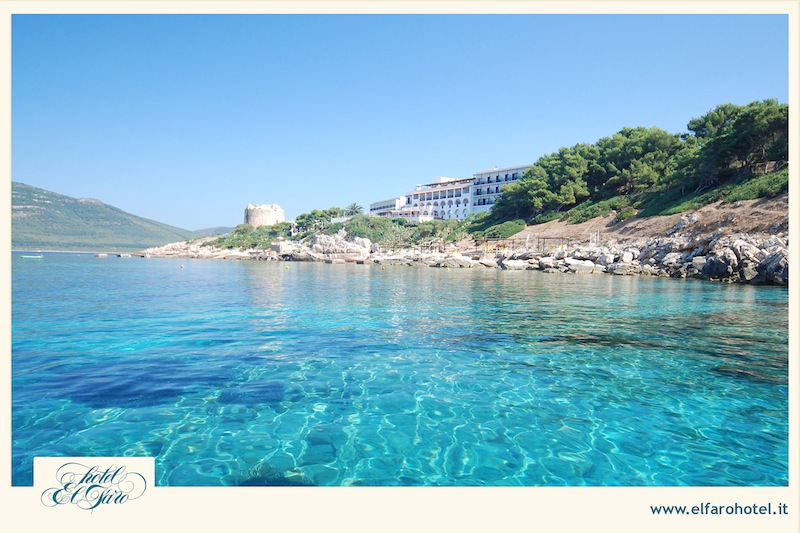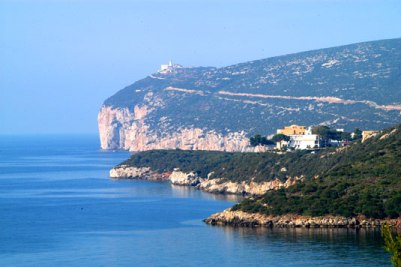 An exuberant park surrounds all the structures of the village, with typical plants of the mediterranean vegetation: Pine-trees, Oleanders, Roses, Brooms, Bouganville, Indian figs, etc. The central building, the dépendance and the other structures of the village are joined each other by a covered walk, which pleasantly crosses the park, reaching the swimming pool and the beach.
PARTNERS AND SPONSORS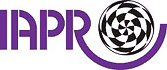 Technical Committee on Biometrics (TC4)


European Association for Signal Processing