Download:
Embedded biometric systems
Dr Salil Prabhakar
Digital Persona
In this talk, I will cover embedded biometric solutions in general with examples from embedded fingerprint recognition systems. I will cover principles of architecting and designing embedded biometric algorithms and systems. I will discuss the challenge in designing biometric algorithms and systems for embedded platforms in balancing several tradeoffs such as memory bandwidth, cache utilization, and accuracy, under the constraints of limited resources such as processing power and memory. I will also discuss target applications and scenarios, security issues, costs, template size/protection and other considerations taken into account during design. I will demonstrate a working embedded fingerprint recognition system, discuss how it was designed and developed, under which constrained, for which target application, and what lessons were learnt during the process.
This lecture gives a view on different security models encoutered for
biometric systems. On one hand, some recent cryptographic scientific
publications are analysed. And an emphasis is made on the techniques of
secure skecthes. On the other hand, a synthesis of different common
criteria protection profiles requirements on this very subject is made.
CO-ORGANIZED BY


EU COST CA16101
MULTI-modal Imaging of FOREnsic SciEnce Evidence - tools for Forensic Science - MULTI-FORESEE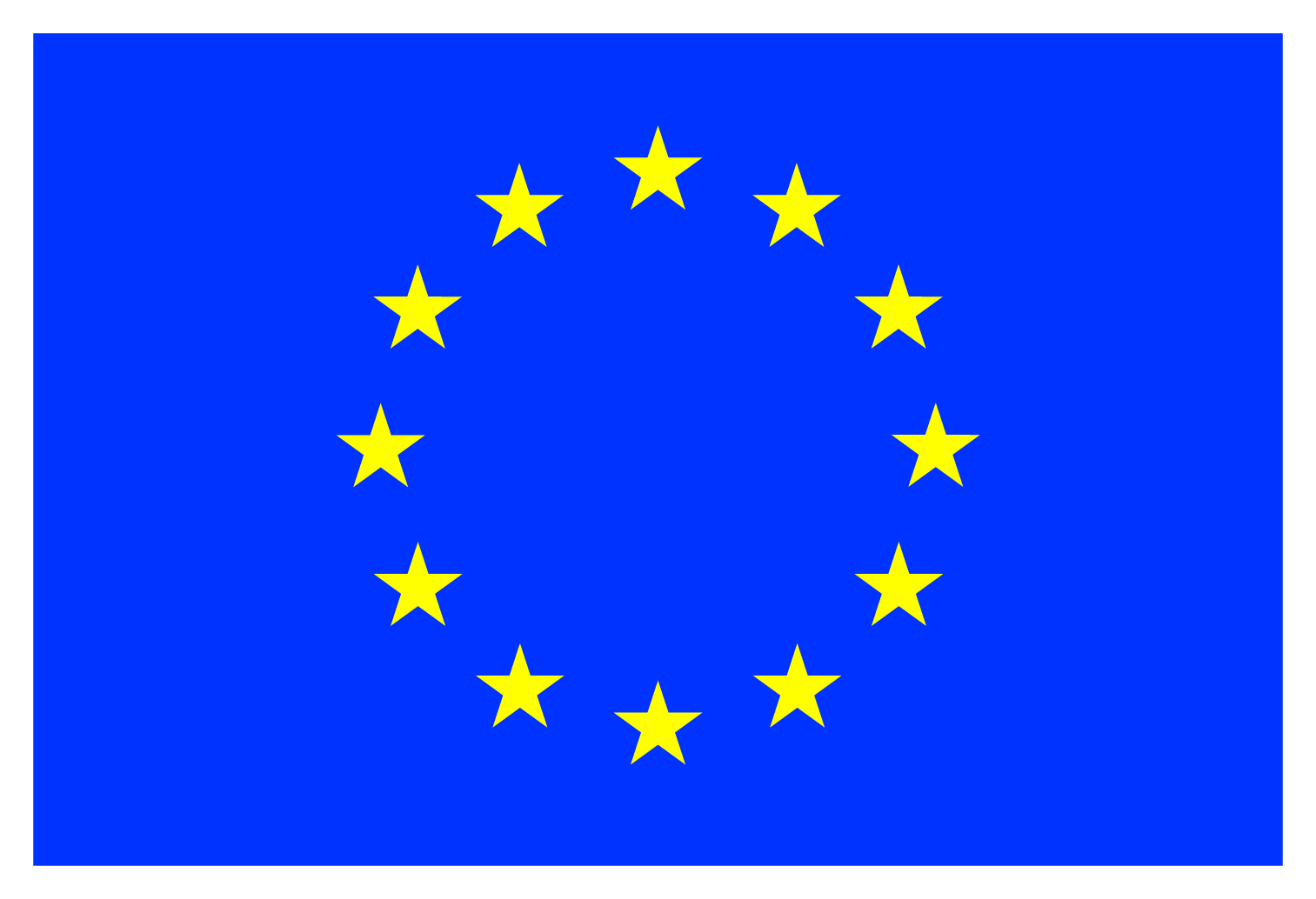 COST is supported by the EU Framework Programme Horizon 2020

EU Horizon 2020
Project IDENTITY
PARTNERS AND SPONSORS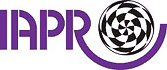 IAPR Technical Committee on Biometrics (TC4)


European Association for Signal Processing