Download:
James R. Matey
J. R. Matey received a BS in physics from Carnegie-Mellon University in 1973 and MS and Ph.D. in Physics from the University of Illinois, Urbana in 1974 and 1978. He joined the David Sarnoff Research Center in 1977; he was appointed Senior Member of Technical Staff in 1992 and Distinguished Member of Technical Staff in 2006.
Dr. Matey's research interests include instrumentation, measurement science and computer vision. His current work includes development of measurement and instrumentation systems for laboratory, health care and industry and application of computer vision to biometrics. He is the technical lead for the team that developed the Iris on the Move¨ systems. He has 15 patents and more than 50 papers in instrumentation, measurement science, biometrics and industrial processes.
Dr. Matey is a member of Phi Kappa Phi, Sigma Xi and the American Physical Society. He is a Senior Member of the IEEE. He served on the Editorial Board of the Review of Scientific Instruments from 1984 to 1987 and 2002-2004 and is currently a Consulting Editor for that journal. He was chair of the Instrumentation and Measurement Science Group of the APS 1989-92 and editor of the Laboratory Applications Department of Computers in Physics magazine from 1993 through 1998. He was an Adjunct Professor at LaSalle University (1983-1987) and at Rider University (2000-2004 ).

Updated 3/23/07
CO-ORGANIZED BY


EU COST CA16101
MULTI-modal Imaging of FOREnsic SciEnce Evidence - tools for Forensic Science - MULTI-FORESEE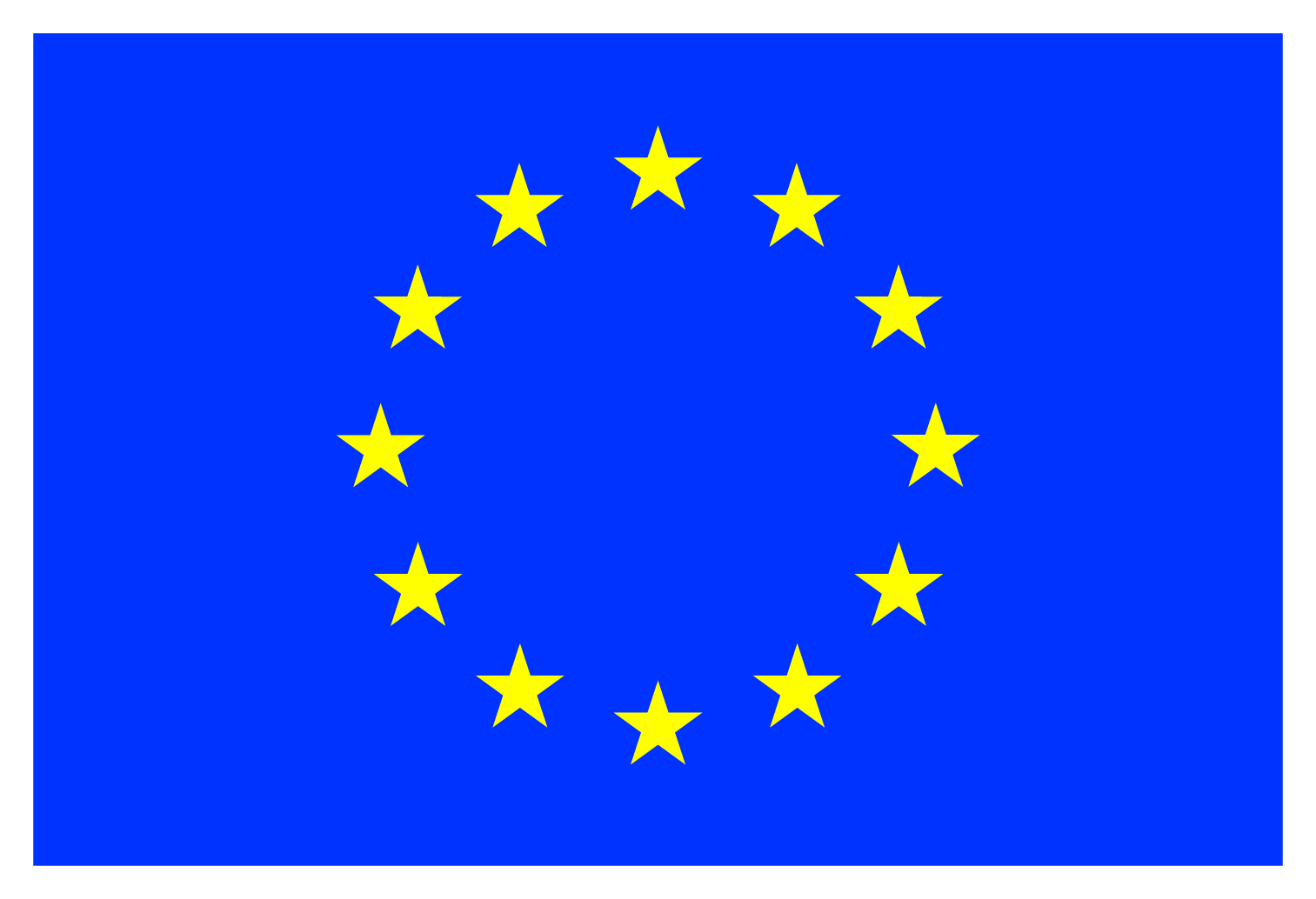 COST is supported by the EU Framework Programme Horizon 2020

EU Horizon 2020
Project IDENTITY
PARTNERS AND SPONSORS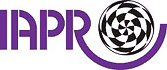 IAPR Technical Committee on Biometrics (TC4)


European Association for Signal Processing