Download:
Iris Recognition: On the Move, At a Distance and Relates Technologies
James R. Matey
Sarnoff Corporation
Princeton NJ 08543-5300
jmatey@sarnoff.com
Iris recognition is one of the best biometrics available. As with all biometrics, ease of use is crucial to its successful deployment. We have developed hardware, algorithms and software for iris image acquisition that substantially reduce the constraints on subjects in comparison to current commercial off the shelf systems – making it far easier for non-habituated subjects to use iris recognition in many scenarios.
This presentation will review the development of "on the move" and "at a distance technologies", present the latest developments and discuss how these technologies might be integrated with other developing technologies.
CO-ORGANIZED BY


EU COST CA16101
MULTI-modal Imaging of FOREnsic SciEnce Evidence - tools for Forensic Science - MULTI-FORESEE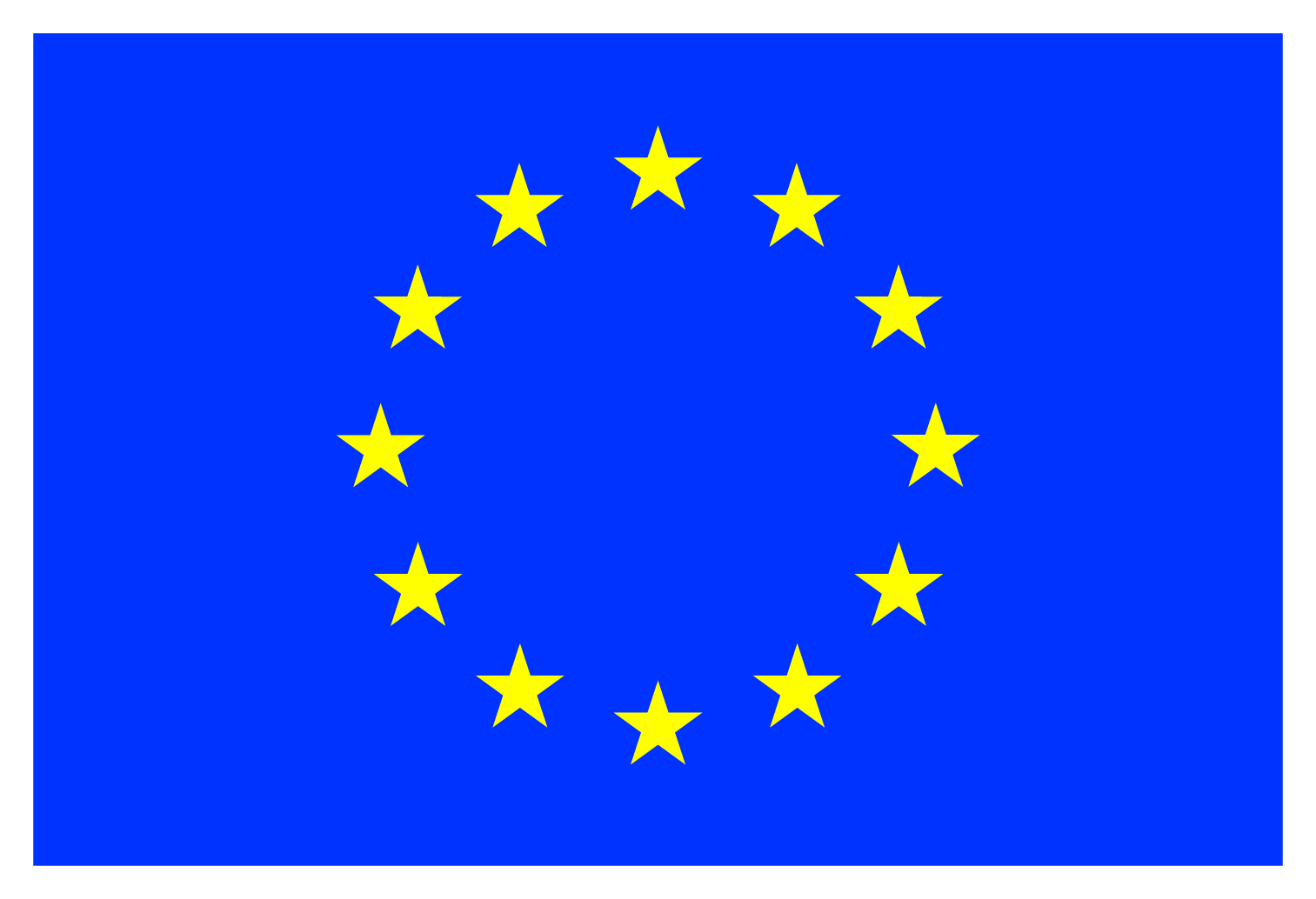 COST is supported by the EU Framework Programme Horizon 2020

EU Horizon 2020
Project IDENTITY
PARTNERS AND SPONSORS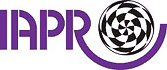 IAPR Technical Committee on Biometrics (TC4)


European Association for Signal Processing