Download:
Fingerprint recognition
Prof. Davide Maltoni
Universitŕ degli Studi di Bologna, Italy
This lecture introduces fingerprint recognition in a top-down fashion. Some general schemes are provided to explain the overall architecture of a fingerprint recognition system. Then, the main components (acquisition device, feature extraction, and matching) are discussed in detail. Different state-of-the-art approaches are presented and compared, and the most critical difficulties in fingerprint recognition are pointed out. Hot topics like Minutiae-Cylinder Code(MCC), dictionary-based feature extraction and latent fingerprint processing are also discussed. Live examples and demos of several techniques are shown during the lecture to better explain the main concepts.
CO-ORGANIZED BY


EU COST CA16101
MULTI-modal Imaging of FOREnsic SciEnce Evidence - tools for Forensic Science - MULTI-FORESEE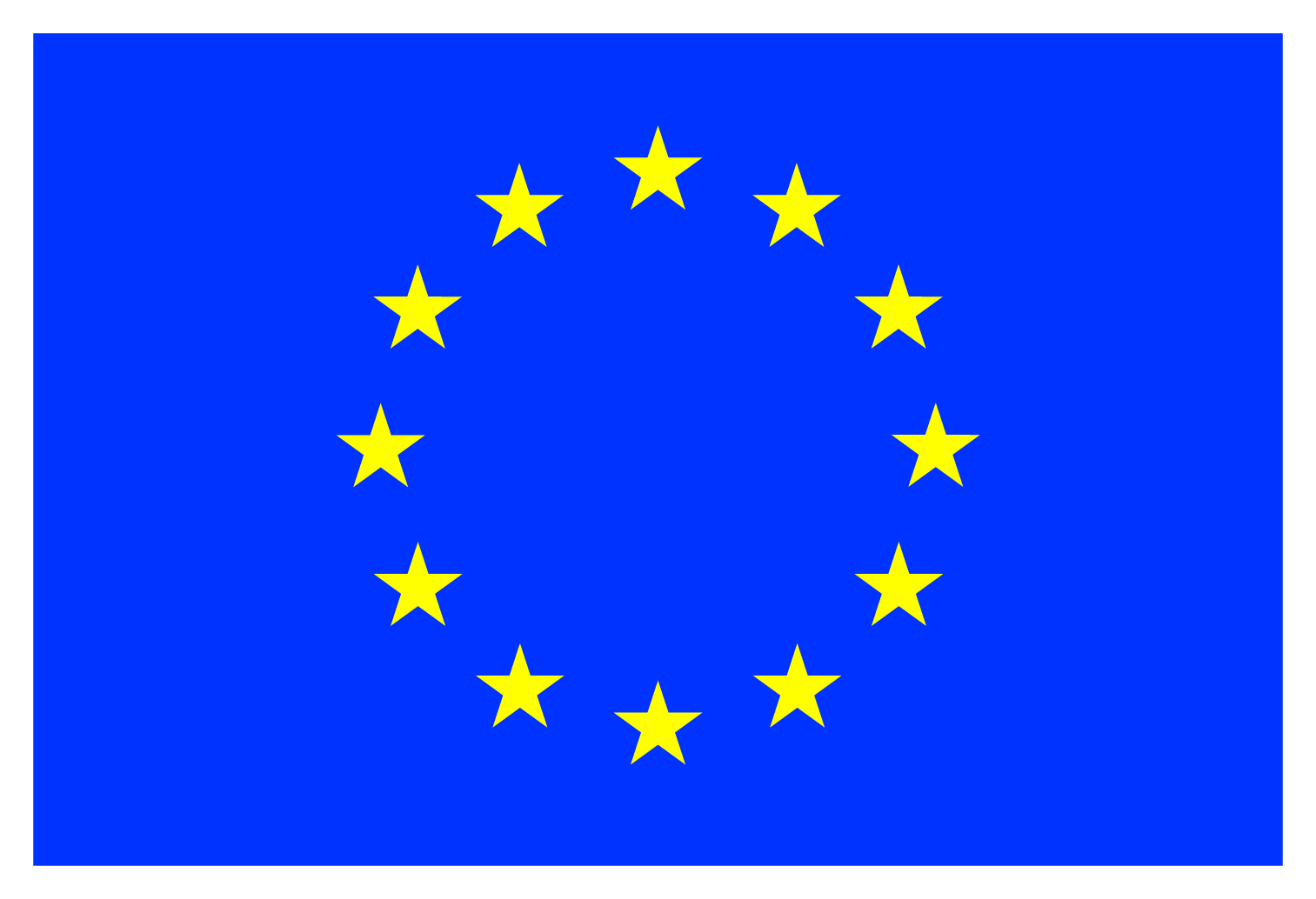 COST is supported by the EU Framework Programme Horizon 2020

EU Horizon 2020
Project IDENTITY
PARTNERS AND SPONSORS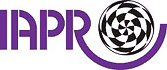 IAPR Technical Committee on Biometrics (TC4)


European Association for Signal Processing