Download:
On-line Signature verification
Sonia Garcia-Salicetti
GET-INT (Groupe des Ecoles dea Télécommunications/Institut National des Télécommunications)

This talk will be first focused on a review of the different existing state-of-the-art approaches in online signature verification and their evaluation: statistical approaches based on Hidden Markov Models, Dynamic Time Warping, classical distance-based approaches, global approaches, etc. Existing works based on fusion of such different types of approaches will also be briefly presented. Results of the recent international evaluations in the field will be described: Signature Verification Competition (SVC'2004), First BioSecure Residential Workshop (2005).
Then, an applicative context, that of the signature modality in mobile platforms, will be presented; the IST-2002 506883 SecurePhone project in which signatures are captured on the touch screen of a Smartphone and used to authenticate the user with face and voice modalities, will be briefly described. Finally, trends and challenges for on-line signature verification will be discussed.
CO-ORGANIZED BY


EU COST CA16101
MULTI-modal Imaging of FOREnsic SciEnce Evidence - tools for Forensic Science - MULTI-FORESEE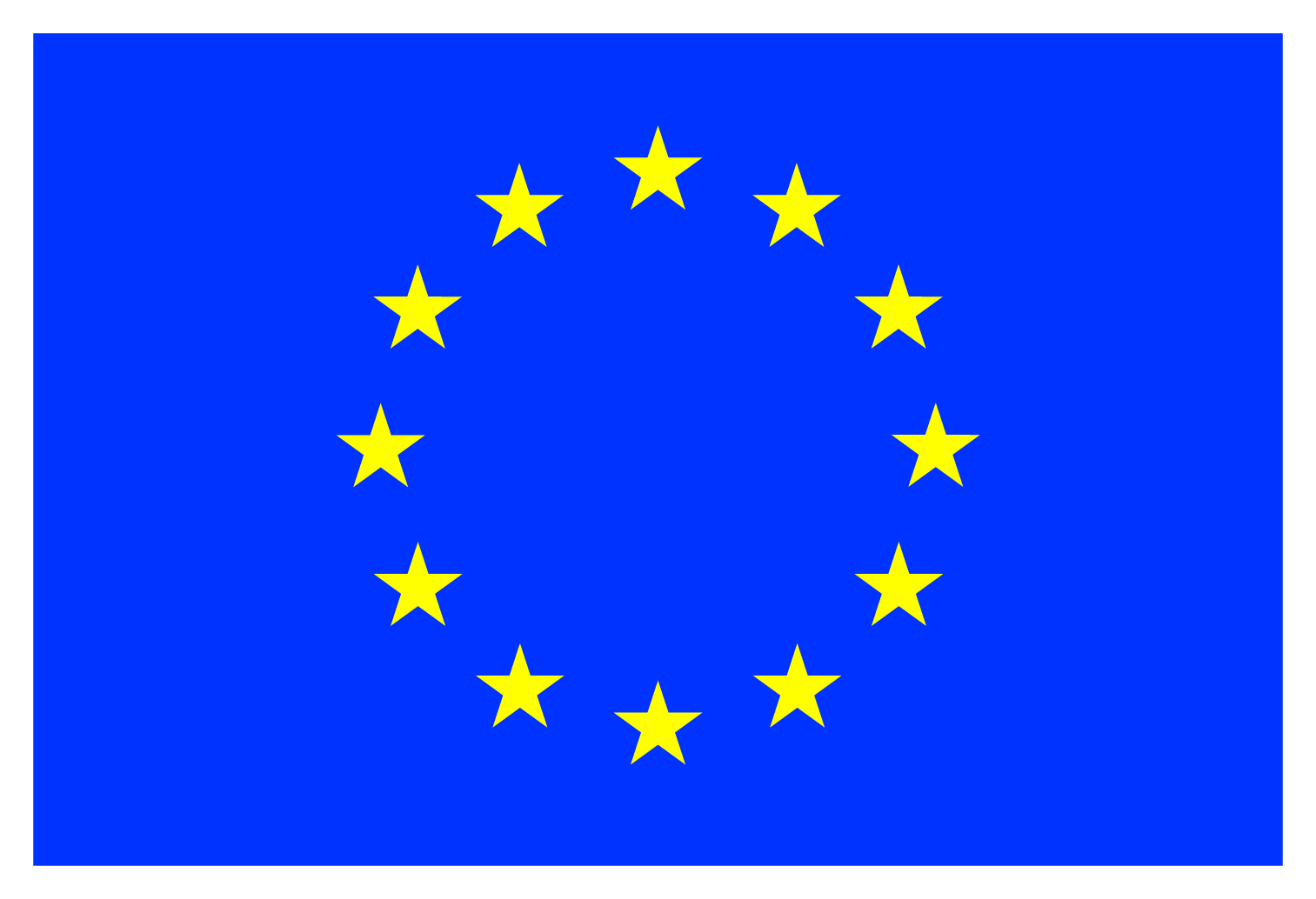 COST is supported by the EU Framework Programme Horizon 2020

EU Horizon 2020
Project IDENTITY
PARTNERS AND SPONSORS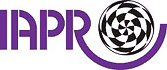 IAPR Technical Committee on Biometrics (TC4)


European Association for Signal Processing