Download:
Security in biometrics
Dr Hervè Chabanne
Sagem - France
This lecture gives a view on different security models encoutered for
biometric systems. On one hand, some recent cryptographic scientific
publications are analysed. And an emphasis is made on the techniques of
secure skecthes. On the other hand, a synthesis of different common
criteria protection profiles requirements on this very subject is made.
CO-ORGANIZED BY


EU COST CA16101
MULTI-modal Imaging of FOREnsic SciEnce Evidence - tools for Forensic Science - MULTI-FORESEE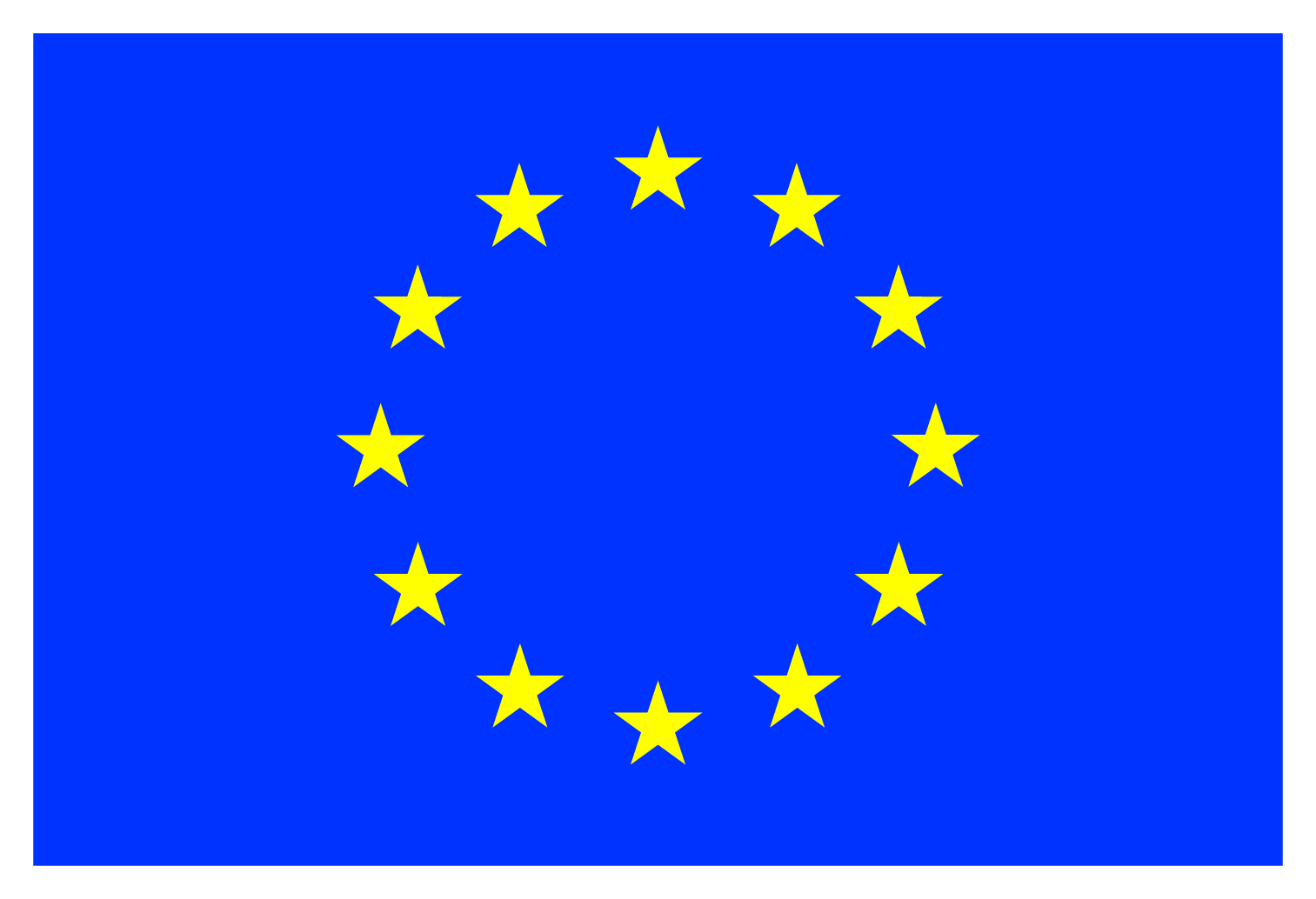 COST is supported by the EU Framework Programme Horizon 2020

EU Horizon 2020
Project IDENTITY
PARTNERS AND SPONSORS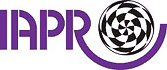 IAPR Technical Committee on Biometrics (TC4)


European Association for Signal Processing