Download:
Travel and accomodation
The city of Alghero is very well connected to continental Europe thanks to a main harbour and one international airport.
The Alghero airport is connected to the main Italian hubs of Milan and Rome as well as to main European destinations such as: London,Paris, Nice, Hamburg, Stockolm, Munich and Wien.
The Porto Torres harbour (25 Km from Alghero) also has many daily connections to Genova, Livorno and Marseille with several ferry companies.
Alternatively also the Olbia airport (150 Km from Alghero) have many daily connections and can be easily reached from Alghero either by car or public transportation. The Alghero airport is also conveniently connected to London Stansted and Frankfurt airports with Ryanair (low cost air carrier).
The school courses will be held at the hotel Capo Caccia (link), located near Alghero in the magnificent Tramariglio bay.
On top of a small promontory, surrounded by acrystalline sea, the Capo Caccia village rules the imposing rock of Capo Caccia . From the terrace of the hotel the look runs towards the high roks of Punta Giglio, till the mythological Falesie dei Grifoni. In the central building are settled all the common spaces: reception, club-bureau, bazar, bar on a wide panoramic terrace, bar on the beach. And also: 2 restaurants, pizzeria, discotheque, anphitheatre, swimming pool. It is easy from the village to reach the numerous enchanting small beach-platforms of the promontory of punta del quadro, from which it's easy to get into the water for those who're not expert, too. An exuberant park surrounds all the structures of the village, with typical plants of the mediterranean vegetation: Pine-trees, Olean- ders, Roses, Brooms, Bouganville, Indian figs, etc. The central building, the dépendence and the other structures of the village are joined each other by a co- vered walk, which pleasan- tly crosses the park, reaching the swimming pool and the beach.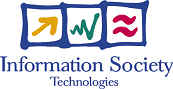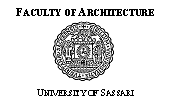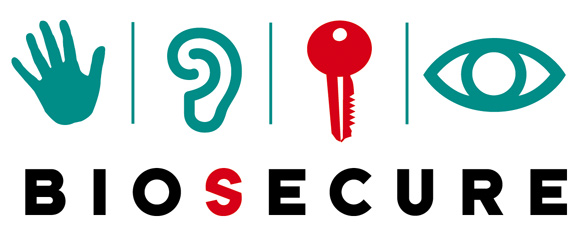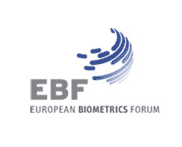 with support from